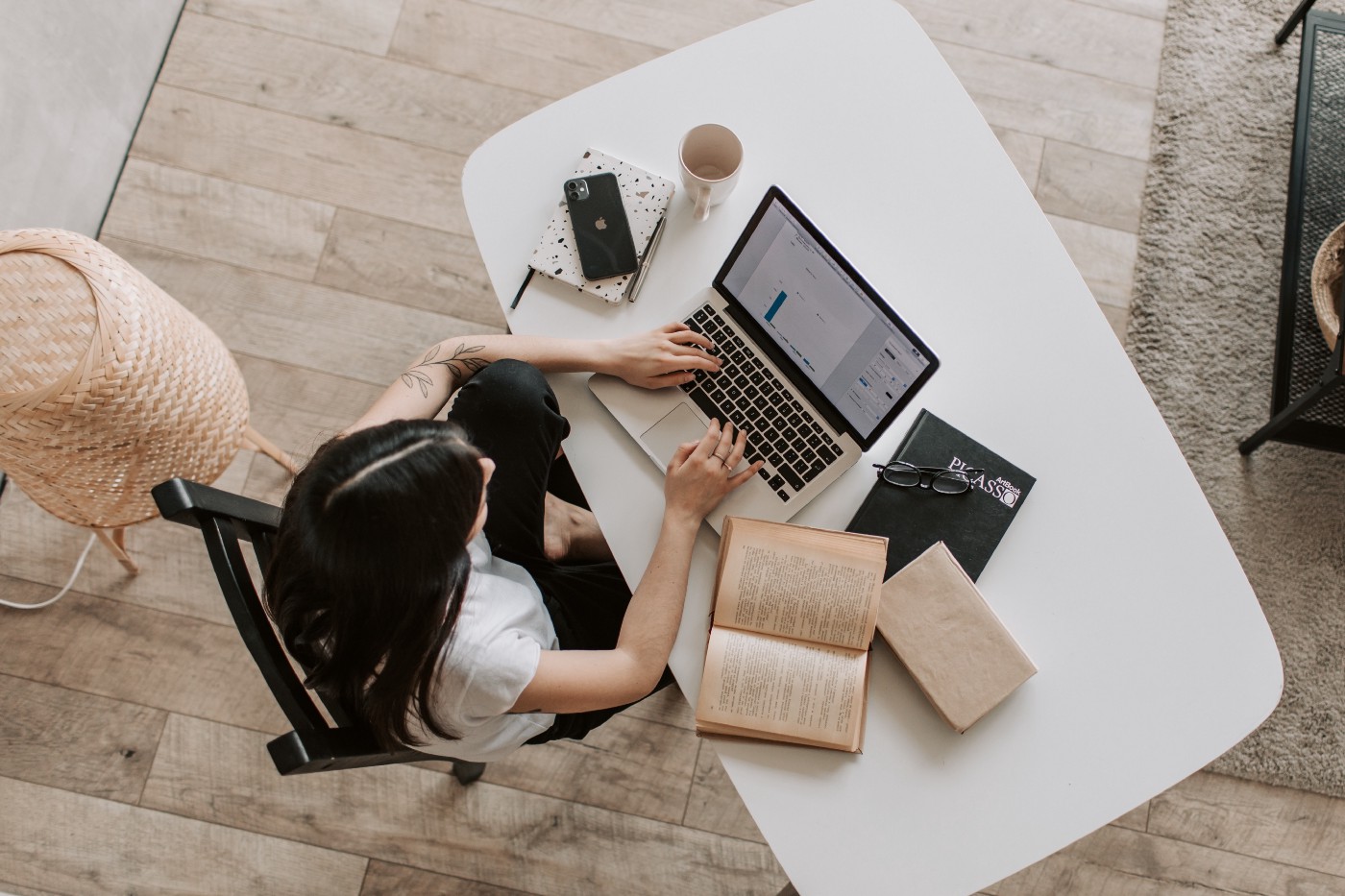 We feel you — holding physical events in these challenging times is hard. Upgrading your business services is even more difficult. Veertly comes to help and enables you to expand your event services into the digital world by benefitting from the benefits of a virtual event platform.
Let us help you create a new revenue channel from virtual events services at a low cost by providing you with your own white-labeled virtual event app.
You can maintain your own or present your clients' brand whilst having different functions for various event types. In order to do so, we offer various solutions to upgrade your business and your client's events
Unlock Your Potential!
Do you want to expand the services of your event agency and generate recurring revenue? Are you having second thoughts on a considerable upfront investment in a new digital event service? Do you want to have a flexible and functional platform while not compensating for your aesthetic style? Or simply need ideas for successful online events?
Veertly noticed the demand for digital event services, especially in this challenging time, either virtual or hybrid. We also foresee the future where digital events continue contributing to the new era of event management. Our platform is not just following trends, but we are setting new standards for the industry.
We know and understand, expanding your service offering is like building a skyscraper. First, you need a solid foundation. Then, you need to invest in technology, internal HR, and tech support — with the constant fear o that the investment does not pay off.
We are aware that it is exhausting to search for the right online event platform available on the market to suit your client's needs. Additionally, you might be afraid that organizing digital conferences, virtual event fairs and online workshops cannot meet the high expectations of your clients. Here debuts Veertly, and we solve it all!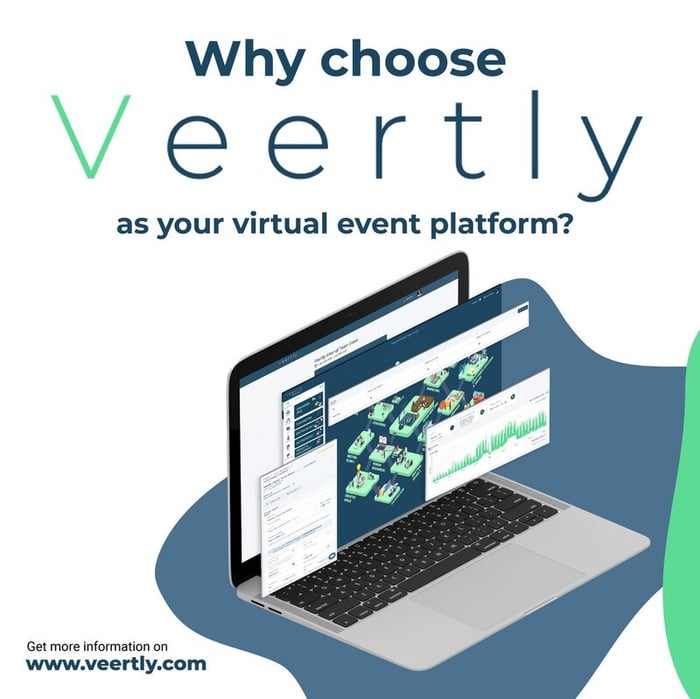 We Are the Key
Design, Host, and Analyse!
We understand how difficult and complicated it is to offer digital events services. As a technology service provider, Veertly makes the entrance. We supply everything, including the tools, virtual event platform itself, and support.
There is no need to train technical staff on your own anymore because Veertly is always there to help solve the problems. We do this by providing complete customer support. Plus, Veertly is easy to use and understand, so your clients can also choose to set up an event on their own. All you need is to market your service and host the events. Yes, that's all! Veertly allows you to sell single events or even subscriptions with recurring revenues to your clients from ever-growing digital event services at little cost. And we cover basically all kind of events: from large online conferences, to team events and hybrid events.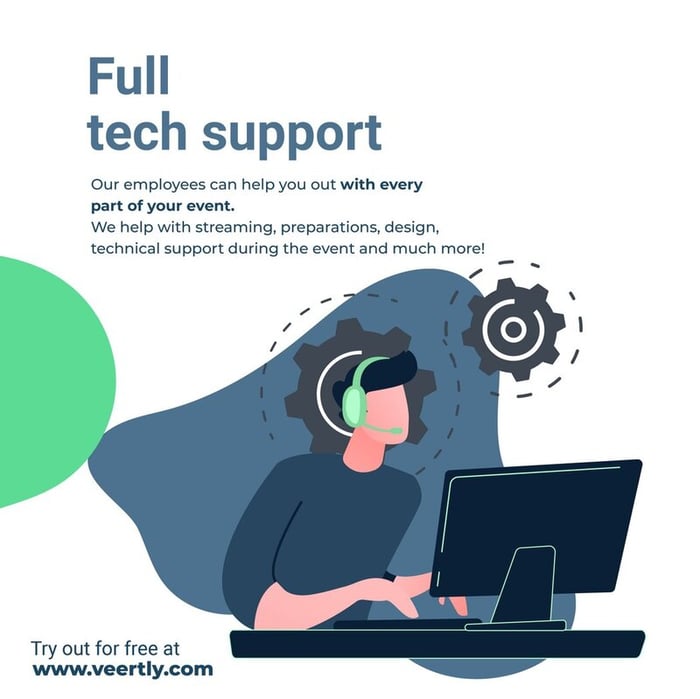 Flexibility Makes Perfectibility
Veertly is different than other event platforms. We are much more flexible to meet your clients' needs by providing a variety of integration tools. You can customize the platform functions and the interface design to present the event in your preferred look and feel. While the demand for simple live streaming services declines, fully-fledged virtual and hybrid event platforms like Veertly with high levels of engagement and interactions with attendees are on the rise.
Hence, Veertly is here to support you to create incredible events combining both functionality and design.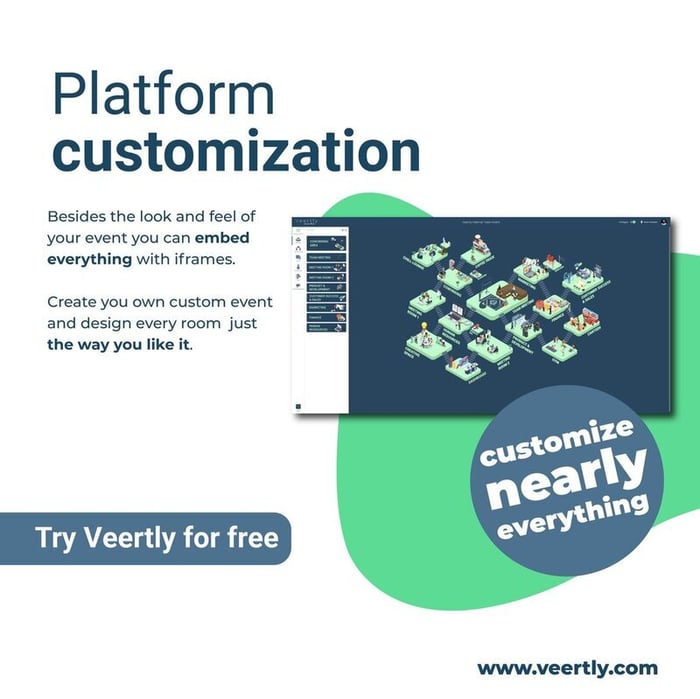 Reliable Makes Our Clients Incredible
We have developed a recurring subscription-based offer, which you can rely on. We also offer an attractive white-label version for you to upgrade your business. In other words, you can have your event platform based on our structure and choose the location of the server. That's an important aspect of our European clients to be GDPR compliant.
And we, Veertly, will ensure that your next event will be a success by hosting it via our platform. So, why not get in touch with us and start creating memorable online and hybrid event experiences for your clients!
Book a demo now and start an event revolution with Veertly!