Without supporters and sponsors, many events would not be able to offer or sustain high quality events with exception speakers and panelists.
Therefore, providing event organisers visible and innovative ways to present their sponsors is a high priority for us at Veertly.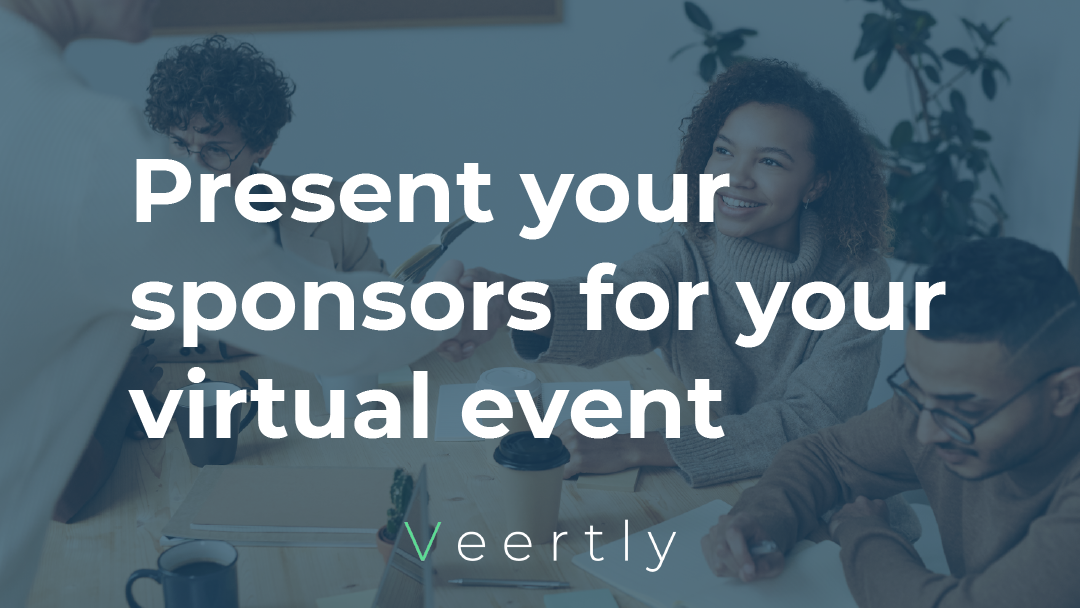 Read on to see which sponsor display options you have when hosting your online or hybrid event on our platform.
Lobby: Embed your sponsor logos

A) In the event description and the lobby of your event, you can embed a logo, description and link of each of your partners.
B) Furthermore, a banner can be added at the bottom of the lobby. We recommend creating a graphic combining all logos. Our banners are also responsive in the lobby preview (ie. the format of the banner is automatically adjusted).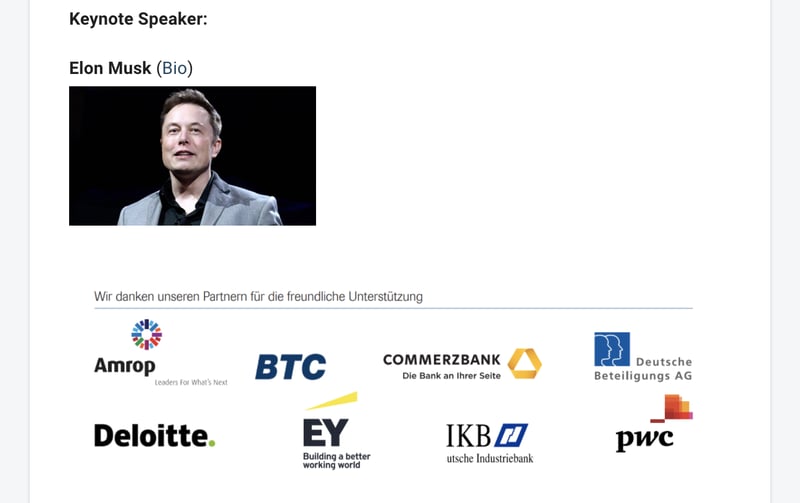 2. Virtual Booth: Give your partners a space to present themselves
A) You can transform the 'Rooms' section into a 'Sponsor Area' and create a personalized room for each of your sponsors. You can add a description, links and images to each booth that is visible for the attendees before entering it.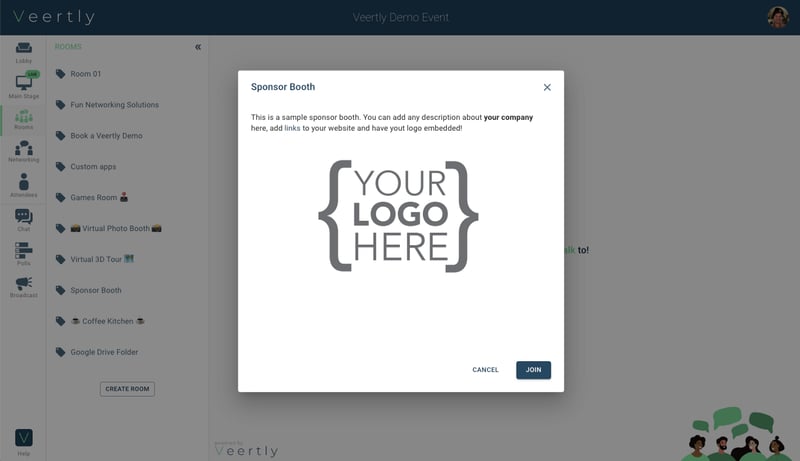 4. Add a sponsor banner as overlay on livestream
Promote your sponsors with logos or social media tags in custom overlays or background banners. You can even add custom advertising spots into the live stream.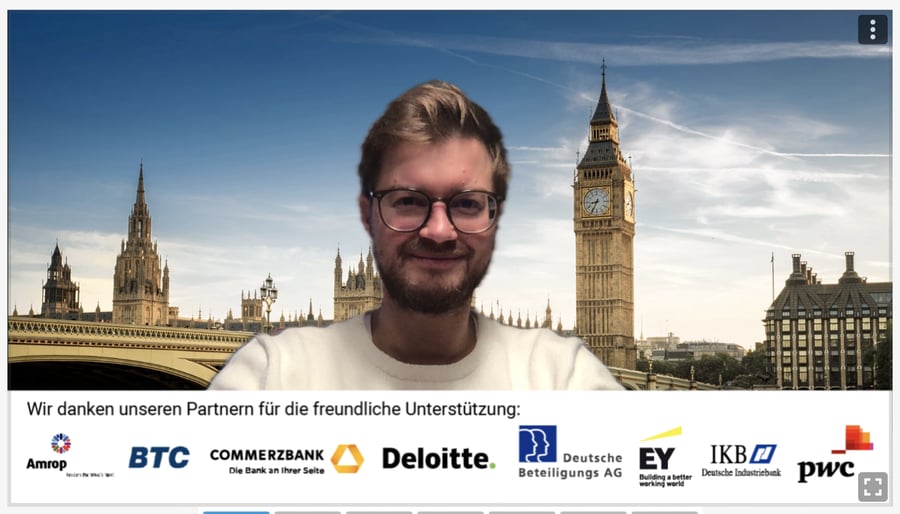 5. Embed sponsor logo in the overall event logo
On the left hand side of the top bar, you can upload your own event logo. You can of course decide to give this space to your main event sponsors instead or create a graphic combining both logos.

These are all fantastic options to give credits to your partners who make your events possible. However, it is not a secret anymore that…
"Interactivity leads to more connections."
Get in touch with us and we will show you as well as your sponsors ways to massively increase the interactivity with your event attendees!